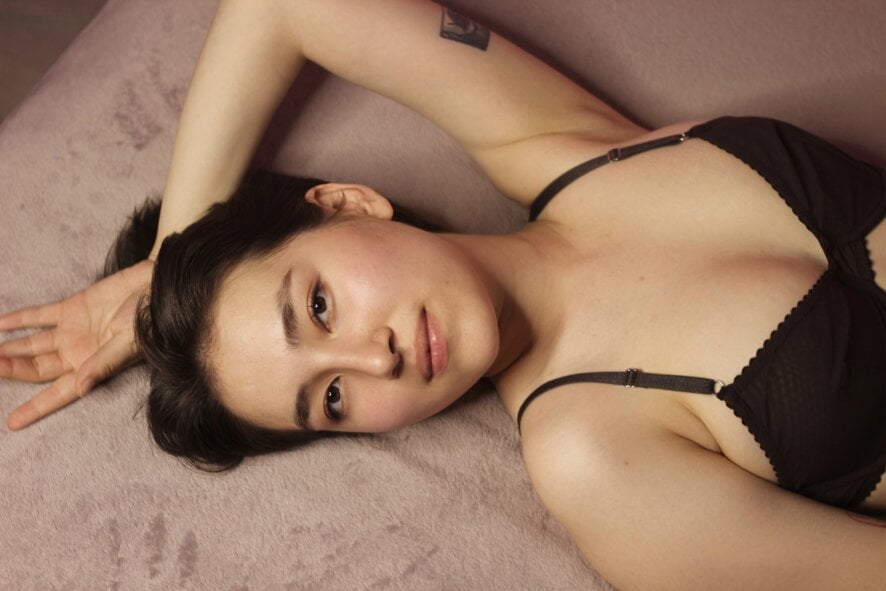 Your adorable lifeguard who will drive you crazy and fulfill your innermost desires. Our secret will take you to the world of boundless pleasure.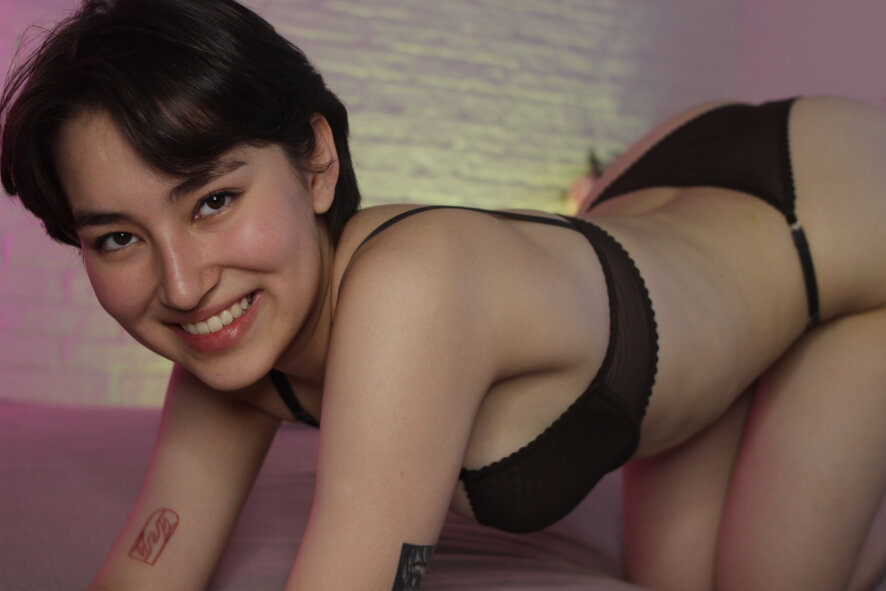 Don`t like Rudeboys and guys who treat me disrespectfully. We are here to make each other pleasure, not to be toxic :)
About me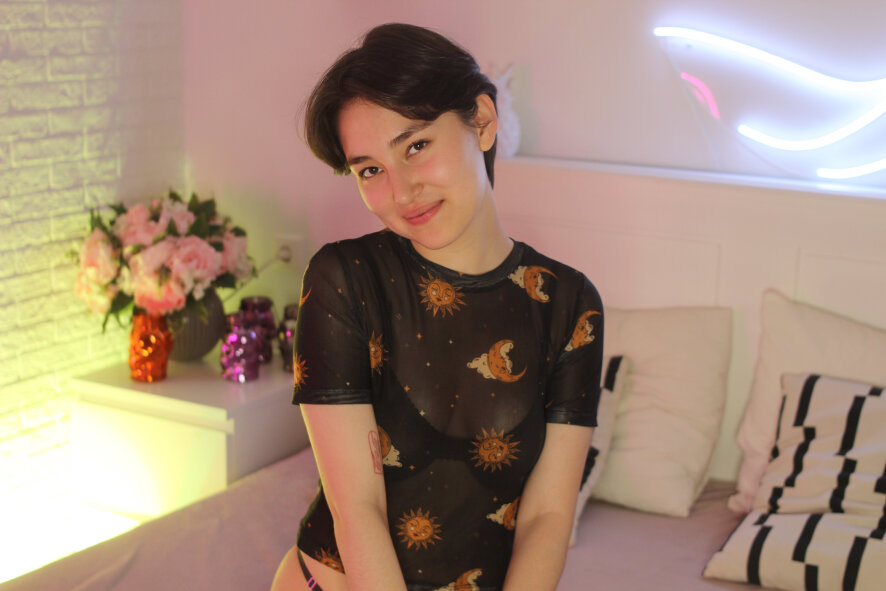 Hello, my dear! I am looking for really new and vivid sensations and emotions here! I really want to find my sweet and generous fans here! I want us to have fun in my space! Please be polite!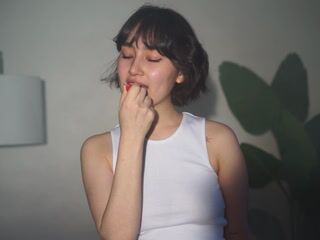 00:14

03:00
Exploring your cock with my mouth ^.^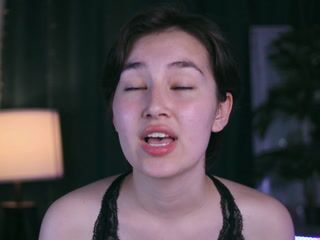 00:25
Hello, it`s me! ( ^ . ^ )