About me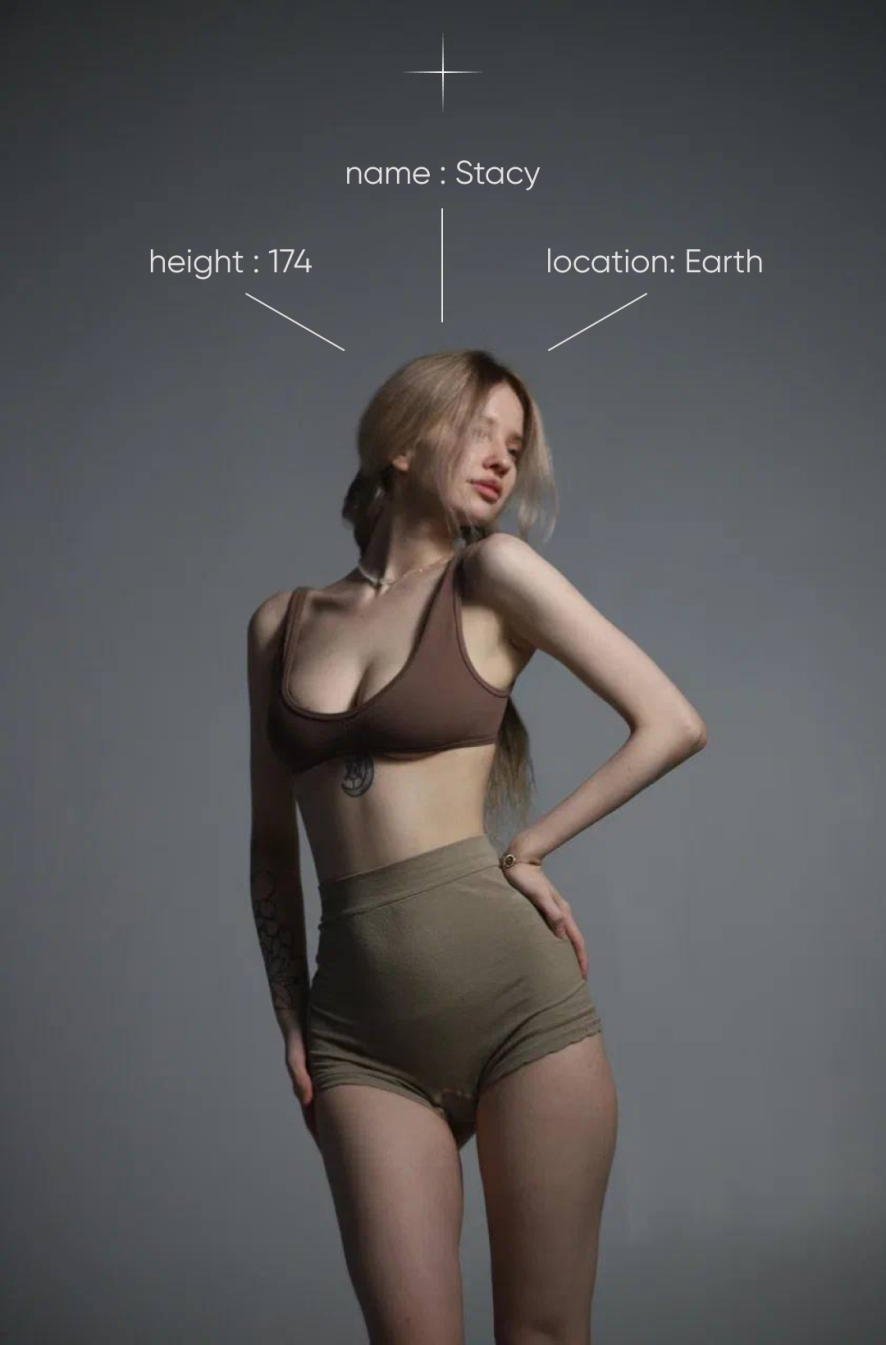 To be honest, I never knew where to start a story about myself, but I'll try :) I'm obsessed with aesthetic of everything and my biggest wish is to make you fall in love with what you see on your screen. Lights, poses, looks - i make everything perfect for you. My interests are: cats, anime, computer games, fitness, cooking. Also i love to dance and show my skills. Even though i rarely stand up to dance, many viewers say that it's something out of this world, dont skip the chance to see it!
Don't miss my show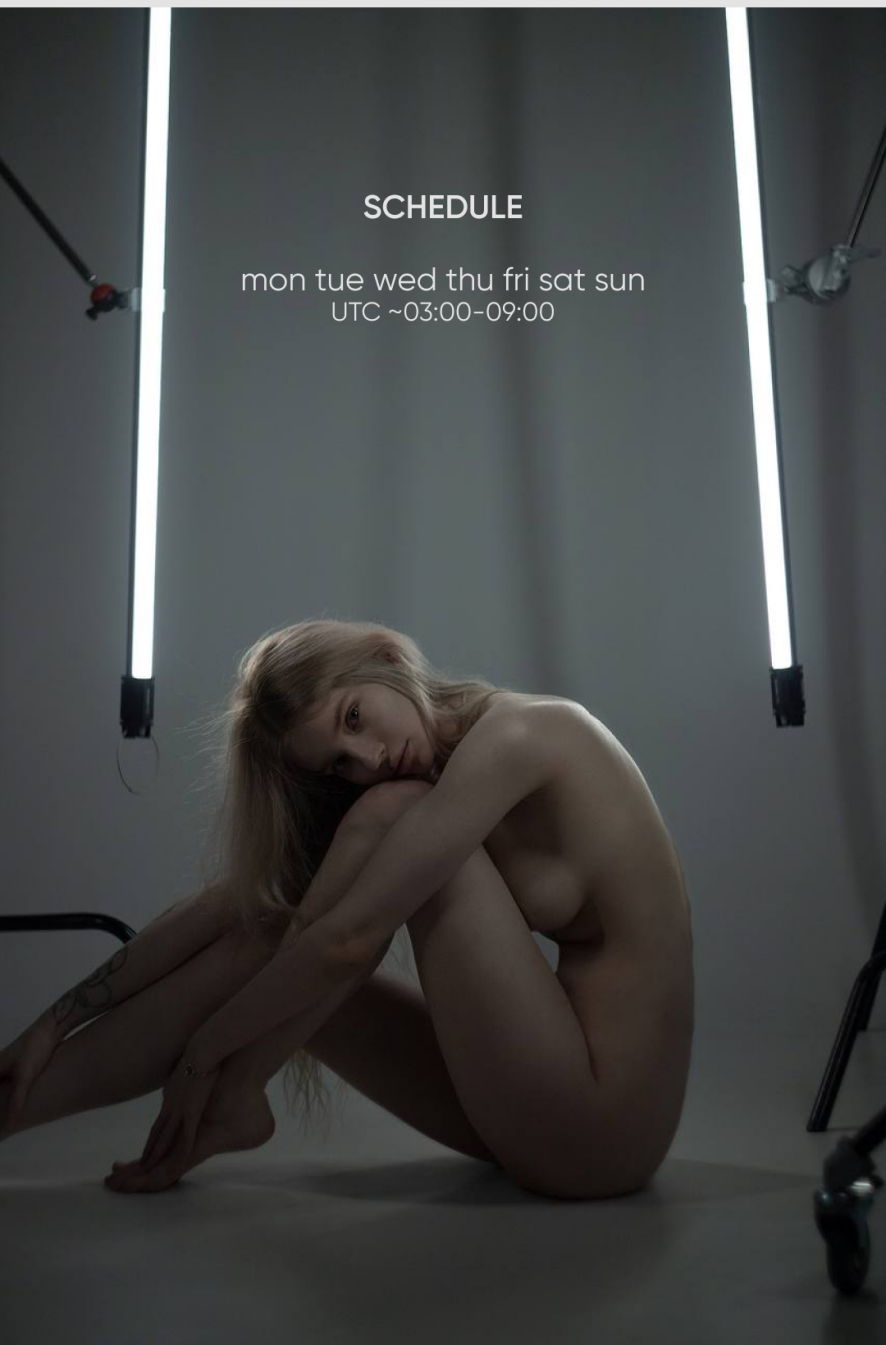 I post a story on insta when i start my broadcast. Dont forget to follow: desert_roses113
How to reach me if i'm offline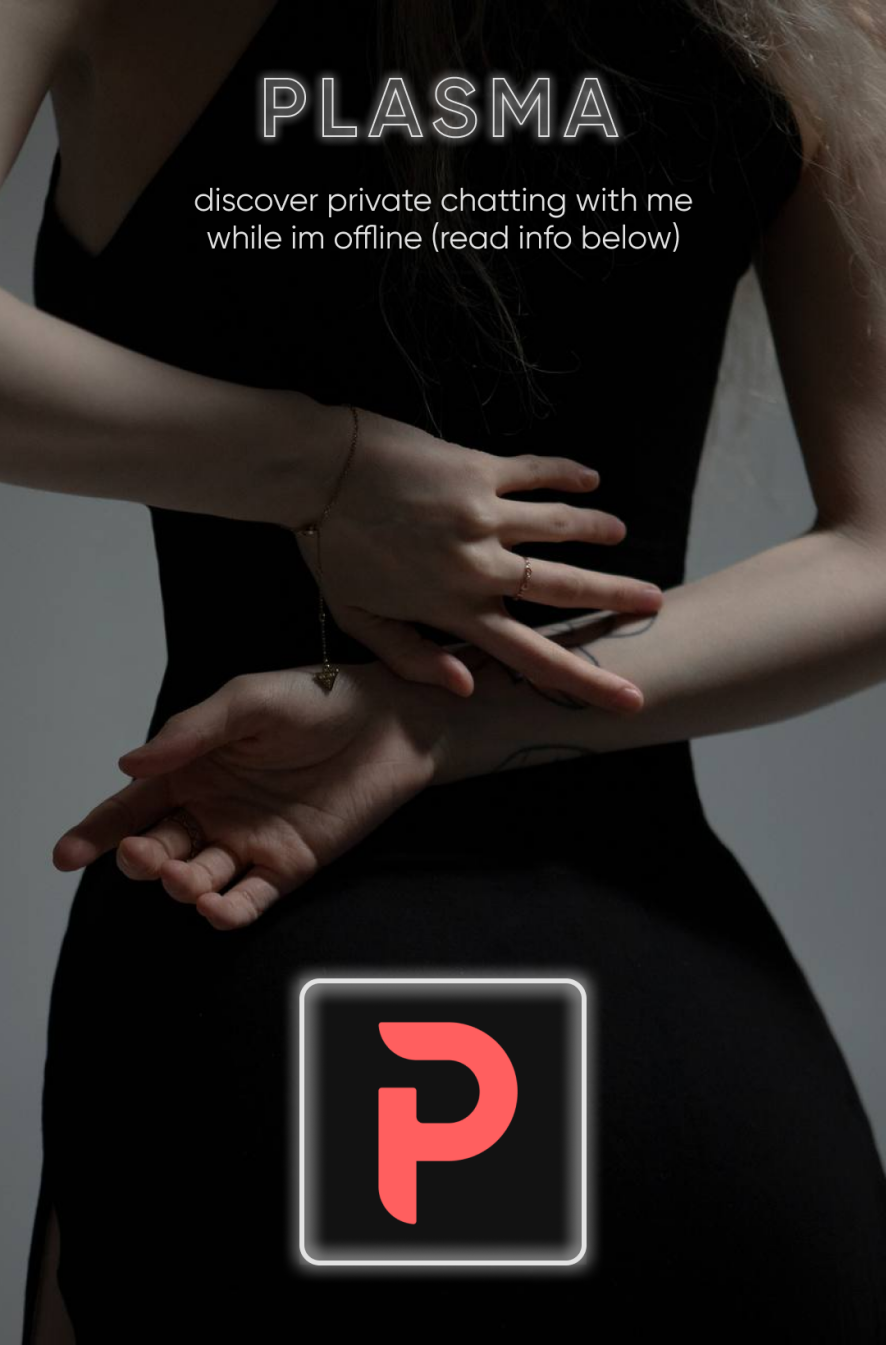 Use PLASMA to have hot sexting with me and get my nude photos! Don't be shy, let's play a game - send me your dick and i will rate it. FYI, I love to play truth or dare :)
Fan club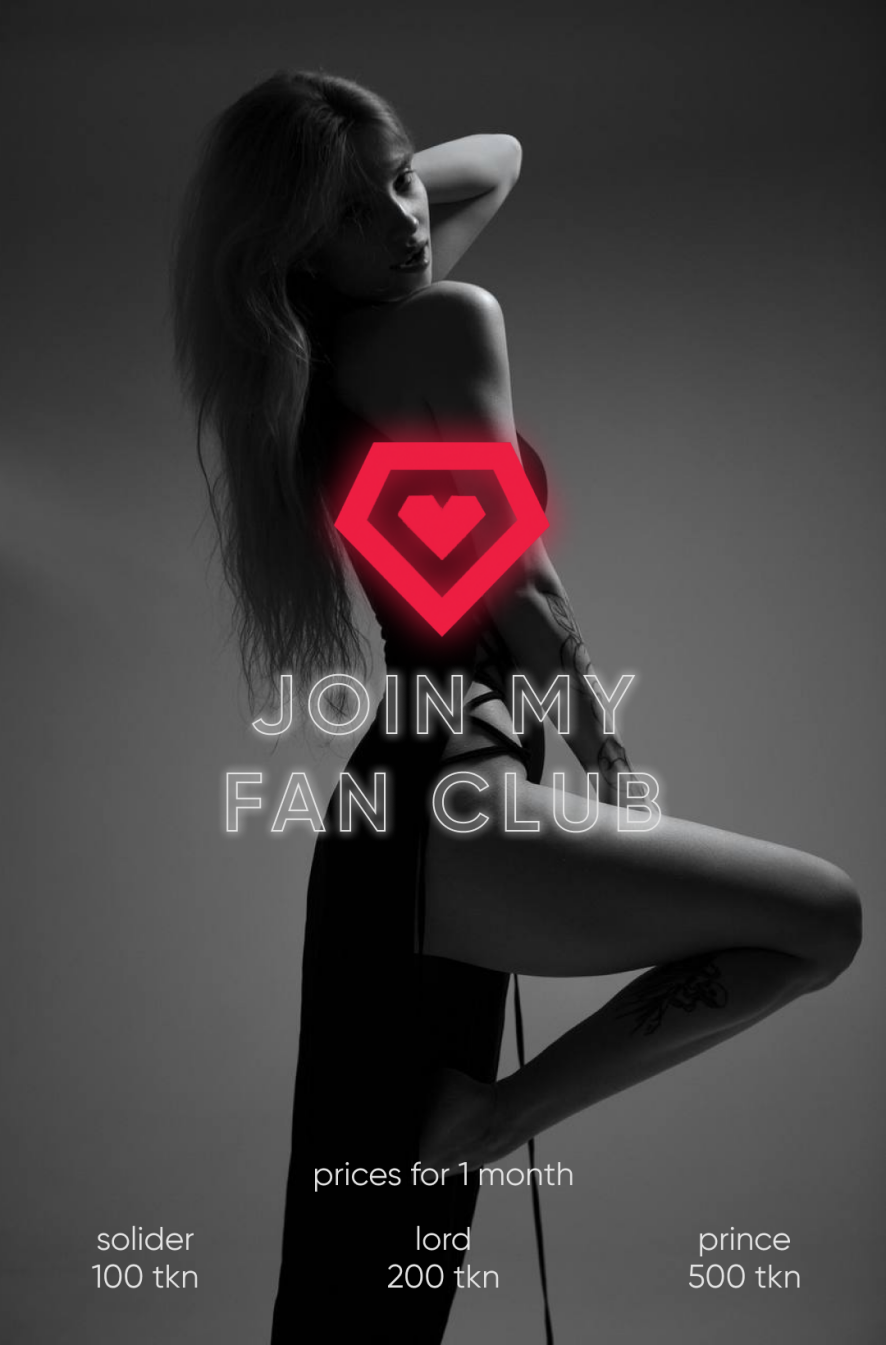 Benefits of being a fan club member: ❤️ Special status in my room ❤️ Exclusive media content ❤️ Free spin of "wheel of love" (lord,prince) ❤️ Spy for free on my private shows (lord, prince) ❤️ Snap as a gift (lord) Join my fan club to be my supporter, it means so much to me!
Rules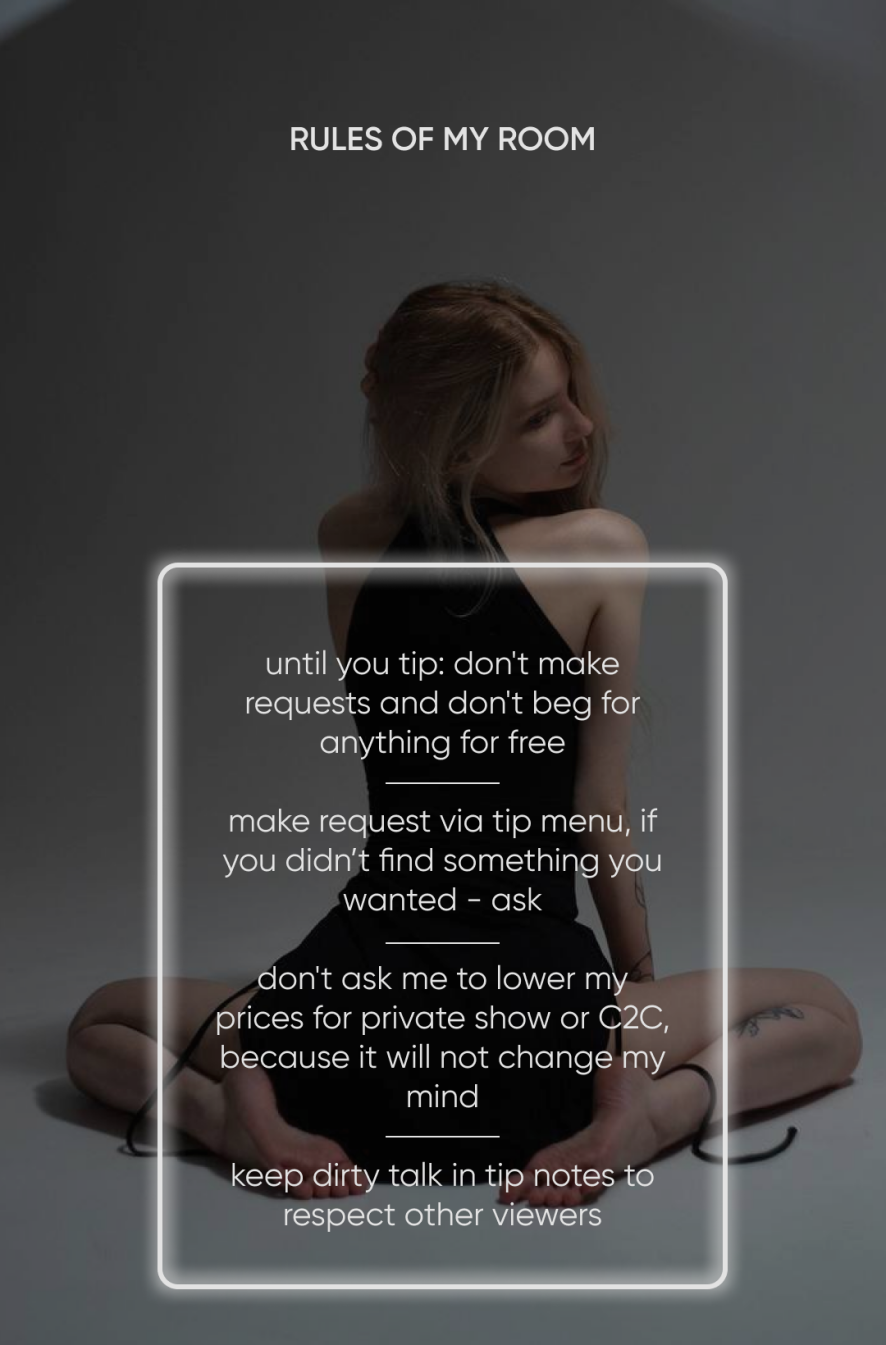 Please follow these rules and be respectful so we both can enjoy this show <3